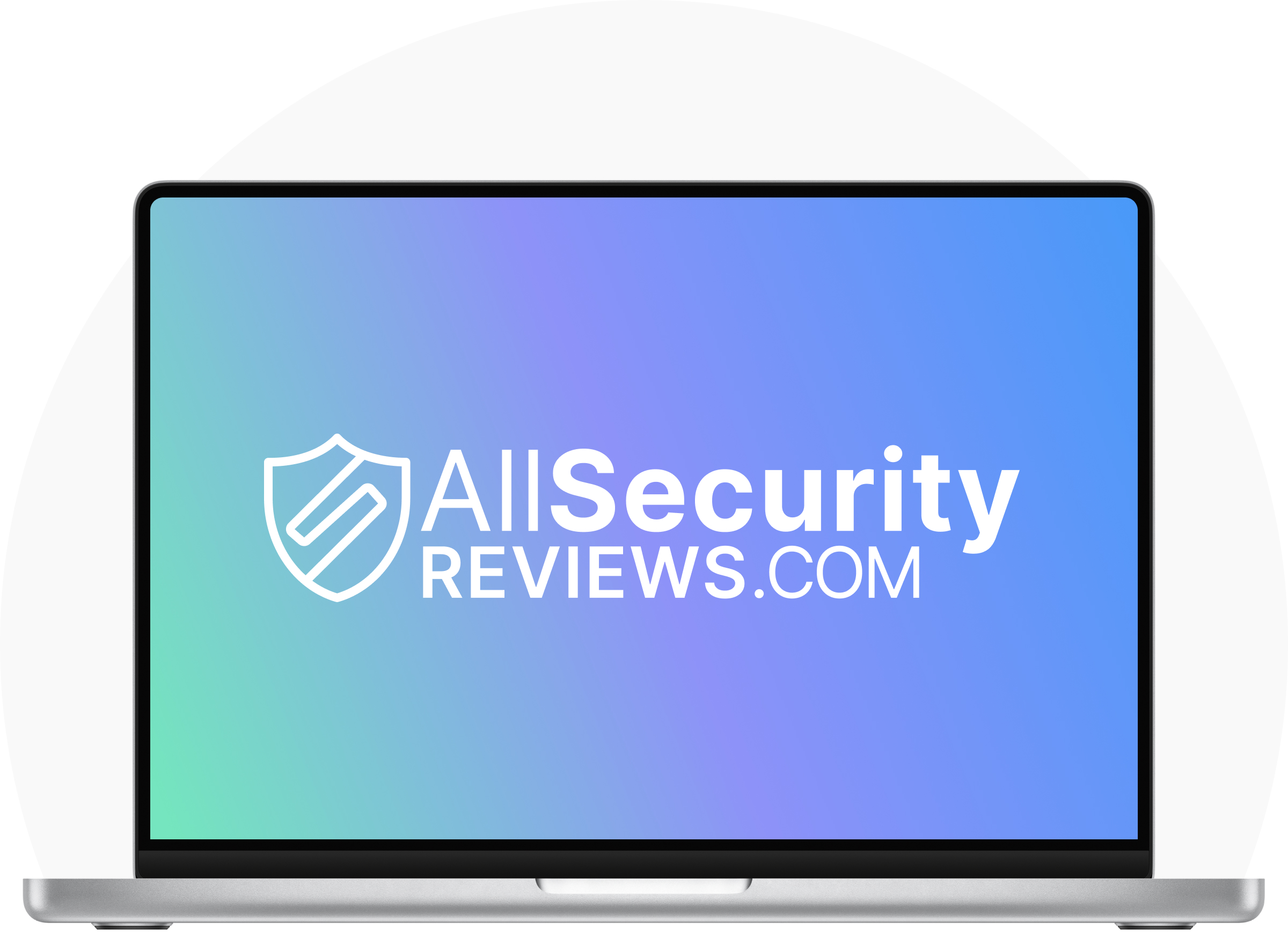 Our
Story
As technology, data sharing, and accessibility continue to evolve, crime evolves with it. Because of this ever-changing threat to information security, home security, and financial and personal risk, an immediate need for protection has driven a flooded market of identity and home security providers.
Our team at All Security Reviews (ASR) has extensive experience in the personal security industry. At ASR we bring this experience and expertise to you by reviewing security providers and grading each company through our proprietary Identity Protection and Home Security Rating Systems. We also know that the opinions and experiences of your peers carries significant weight in your decision making so we've incorporated a feedback system to provide real customer reviews and ratings of each provider.
Our
Mission
ASR's mission is to help you find the best protection - plain and simple. We know how time consuming it can be to research, review, compare, and speak with sales representatives and even then not knowing if you've collected all the necessary information to make the best decision.
Our
System
ASR has worked with top security providers and customers to develop our proprietary rating systems that rate each security company on items that are critical for consumers (you!) to consider when selecting a company and its technology.